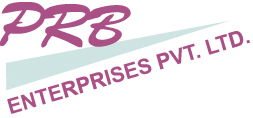 ABOUT US
PRB Enterprises is founded by Mr. Paawan R. Bali who has a 25 years of experience in different domains. Its core business is to provide Consultancy/Liasion to organizations and individuals as per the requirement.We provide tailor made solutions as per our clients demand and requirements.
Our Vision:
To enhance customer experience by constantly striving to provide best possible service.
Our Mission:
To establish PRB a global brand to reckon with.